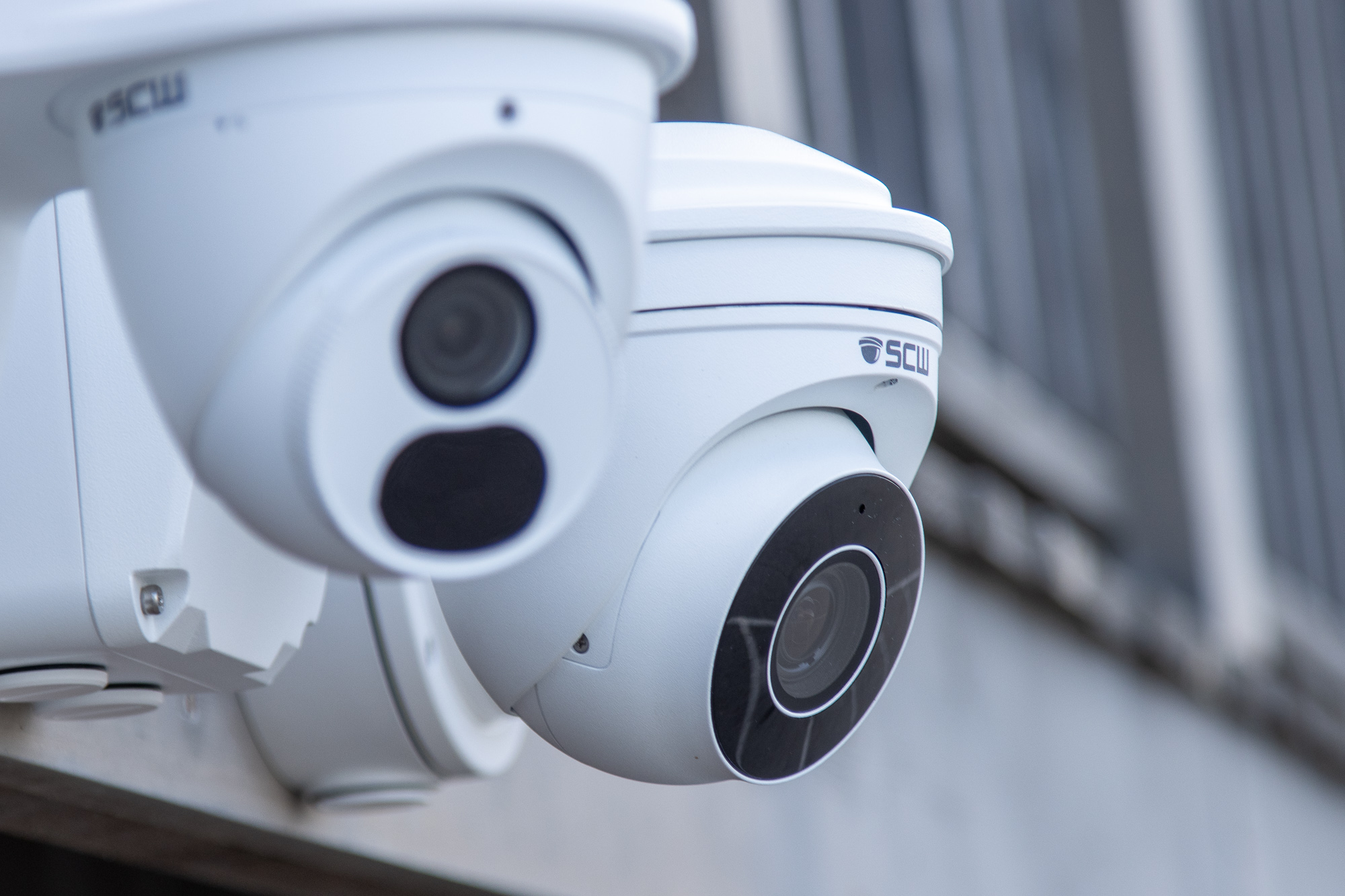 Services
Blackout security systems services
---
These are the services Blackout Security Systems provides, for further inquiries please contact us.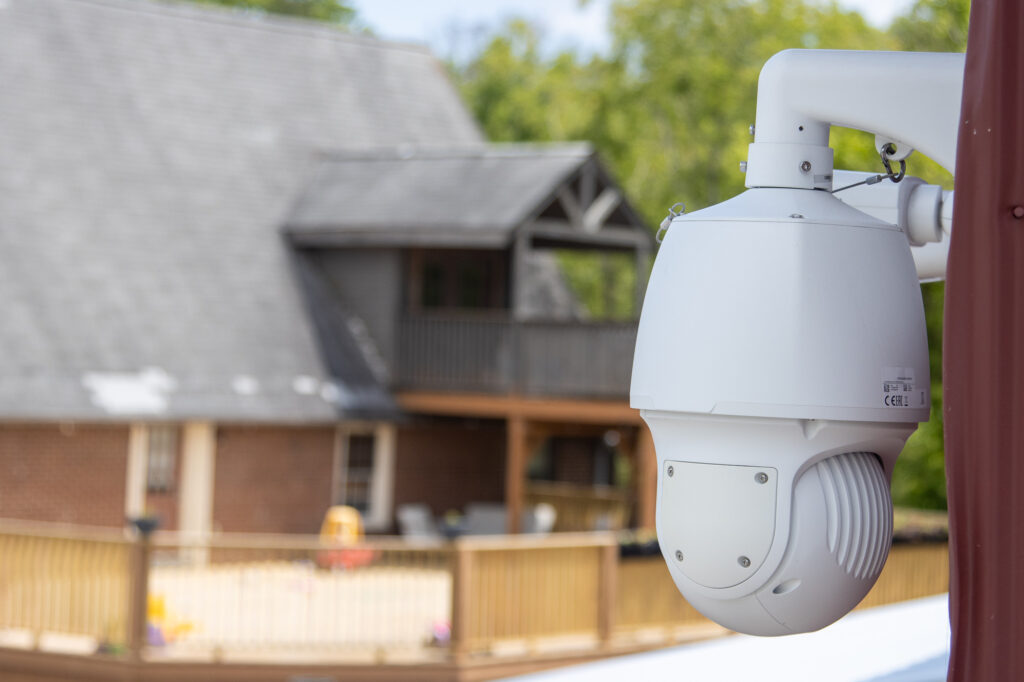 Surveillance
We offer a wide spectrum of surveillance equipment and installation services.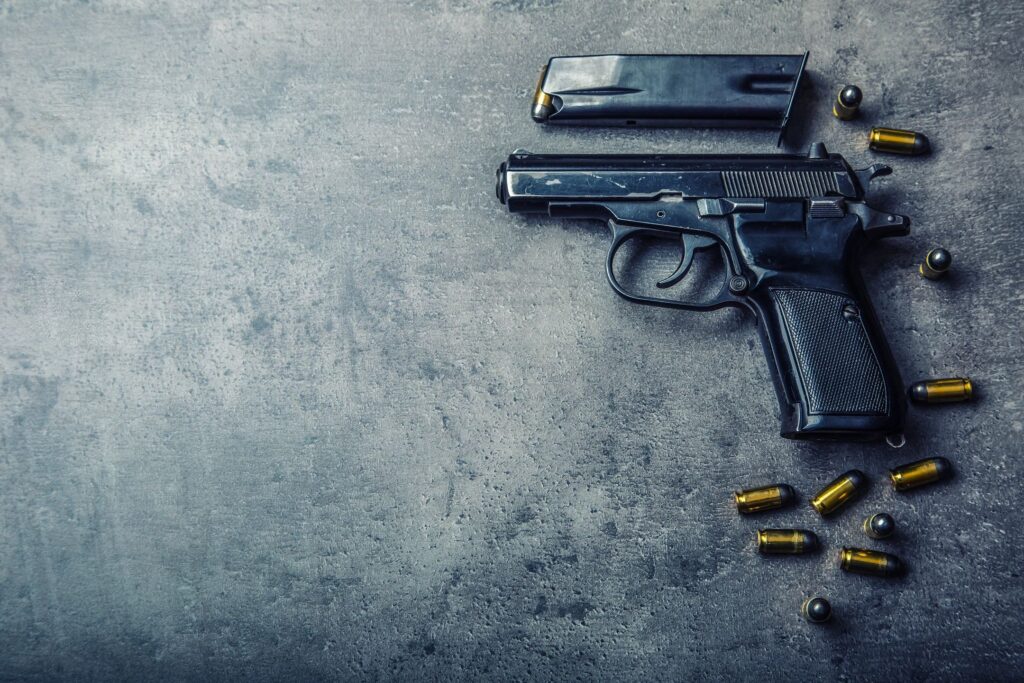 Alarms
Whether you're looking for a professionally monitored alarm system or a self monitored system we have something for everyone.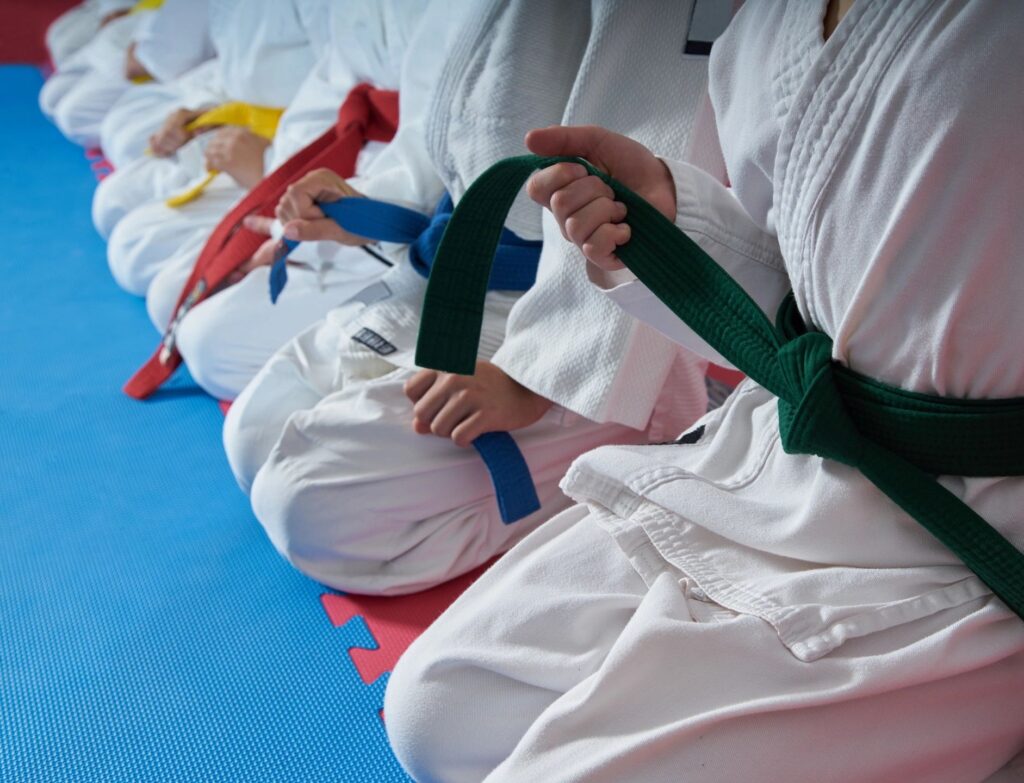 Home Defense Services
Our services range from reinforcing entry points to hidden compartments. We have bespoke solutions for any budget.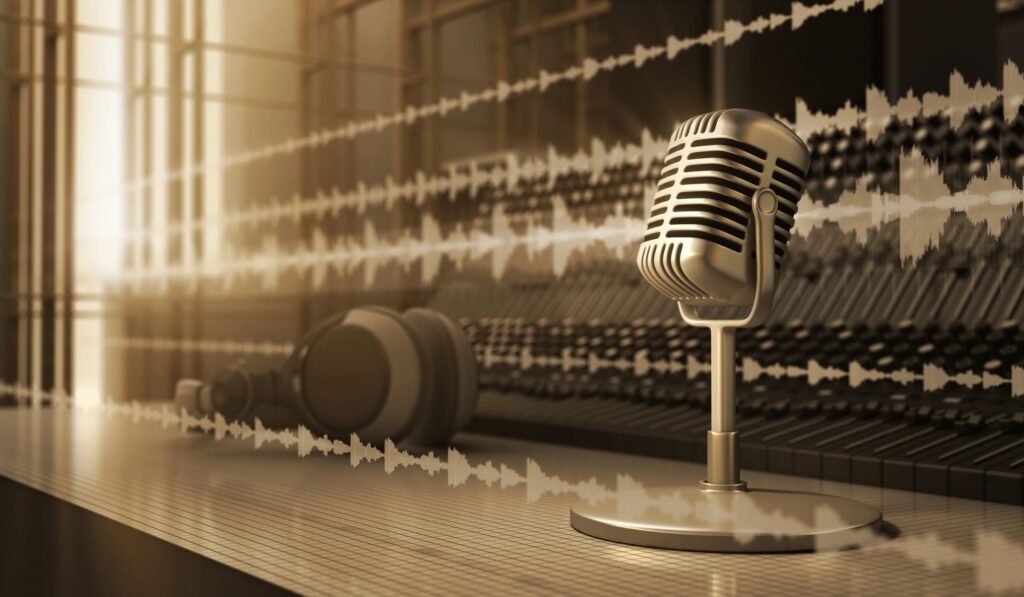 Other Services
Your imagination is the limit. Our licensed, bonded, and insured specialists will work with you to make your dream security project a reality.